Quick Reference Excerpts from Faculty Guide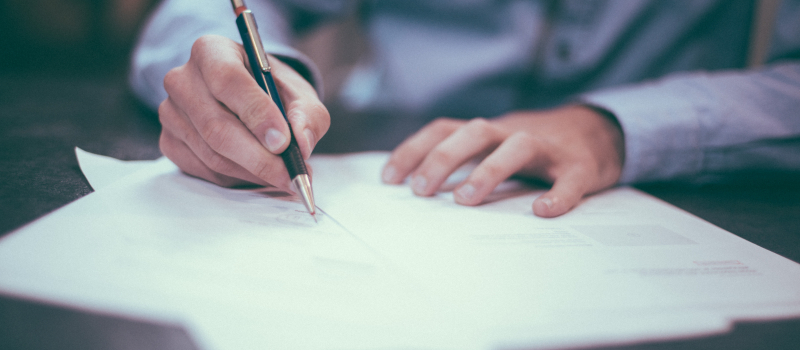 How to Report an Incident
Quick guide to reporting misconduct.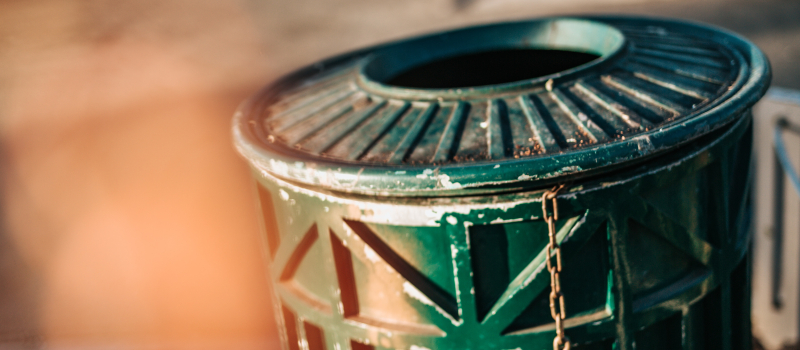 Withdraw or Cancel
Within 10 days you can withdraw your complaint. Follow this quick guide.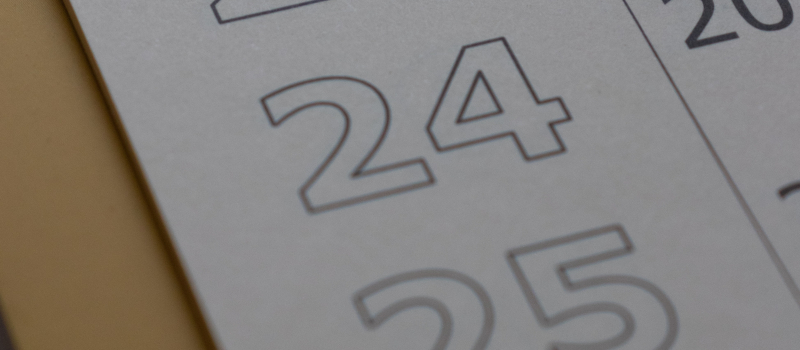 Change or Update
Within 10 days you can update your complaint in any way.
Addressing Academic Misconduct: Faculty Guide
Download the full guide to learn about academic misconduct and the reporting process:
---
Chairs and Academic Administrators Guide
In addition to the faculty guide above, administrators will need this guide to enter administrative penalties.
Addressing Academic Misconduct - Reference Guide for Academic Administrators (Coming soon)