Teaching & Learning Orientation
This in-depth course is required for all new part-time faculty. You can start the course on the Faculty LMS where you will find the course if you have been registered. If you don't see it or encounter any difficulties, contact your school administrative assistant.
---
Teaching Portfolio - What is your story?
Every teacher has a story. Your portfolio helps to tell your story.
Your teaching portfolio should read as a snapshot of who you are as a teacher and what you believe and value about teaching.
A teaching portfolio is a succinct, evidence-based document designed to record and provide a compelling portrayal of your teaching beliefs, values, activities, experiences, and accomplishments.
While a teaching portfolio is not mandatory for part-time faculty, you may consider creating one.
---
Navigating St. Clair College Resources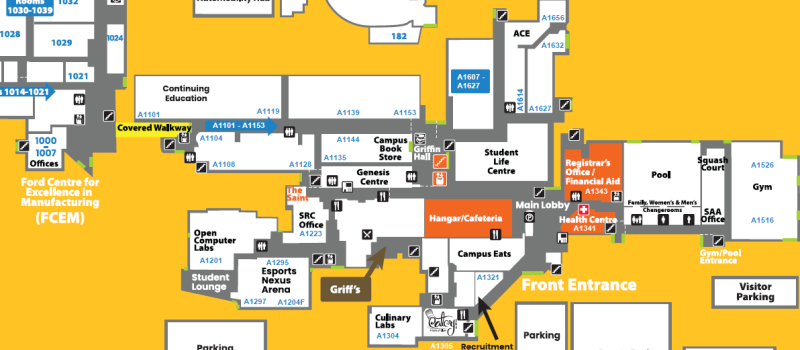 Campus Maps
Can't find your way around? This will help.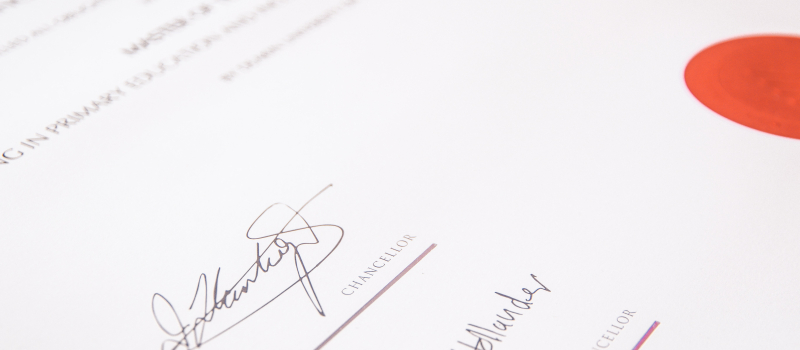 Creating Email Signatures
A guide to creating an email signature.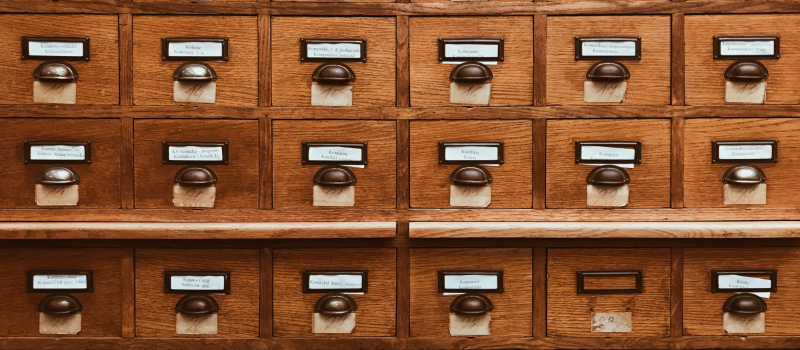 Administrative Staff
Find the contact info for your chair and other administrators.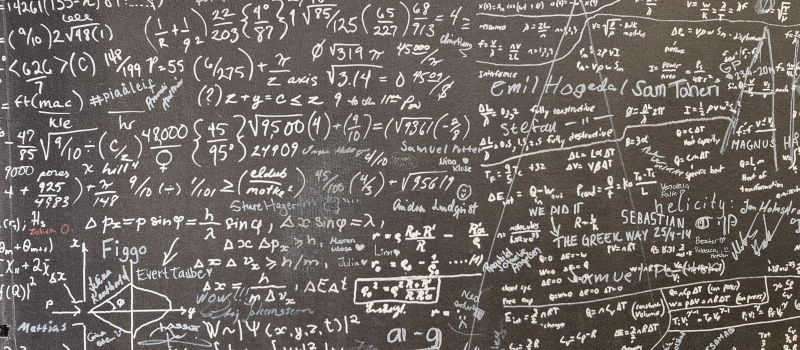 Blackboard Info
Information for instructors on how to work with Blackboard.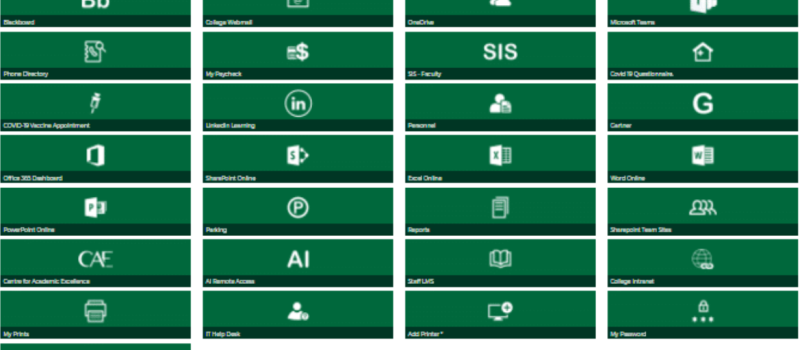 My St. Clair
The portal to all of the web apps that you can access.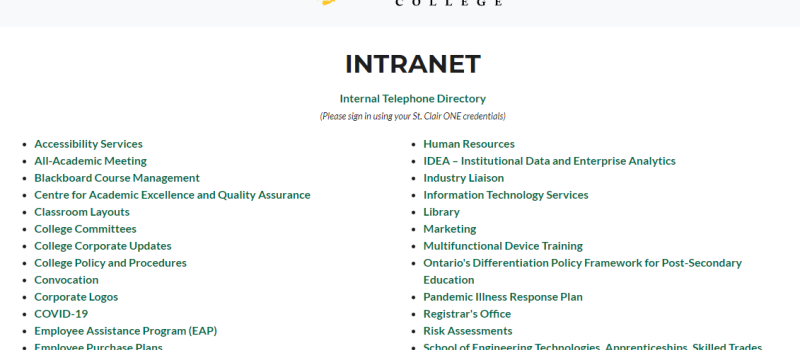 College Intranet
Access college policies and lots of other information.