Licensed Tools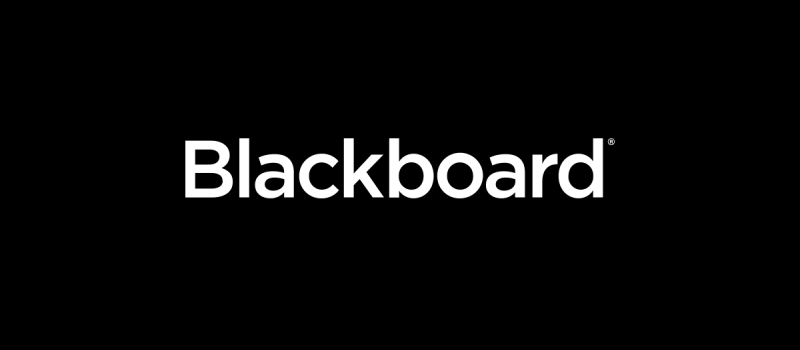 Blackboard Learning Management System (LMS)
Blackboard is the LMS used at St. Clair College by students and Faculty. It is used to communicate with students and houses important components of the course.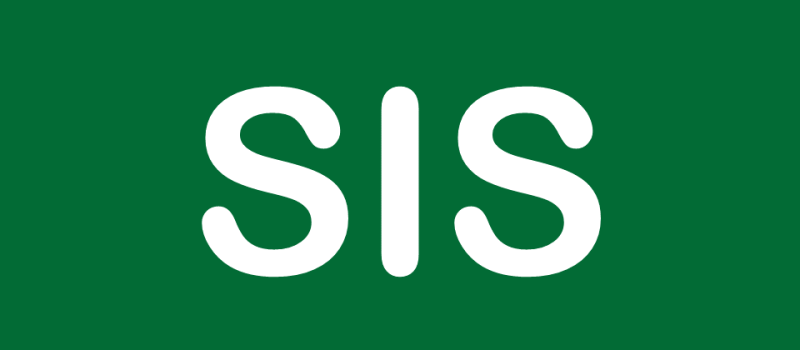 PeopleSoft SIS
Faculty use SIS to retrieve course outlines, post grades, download teaching schedules, and more.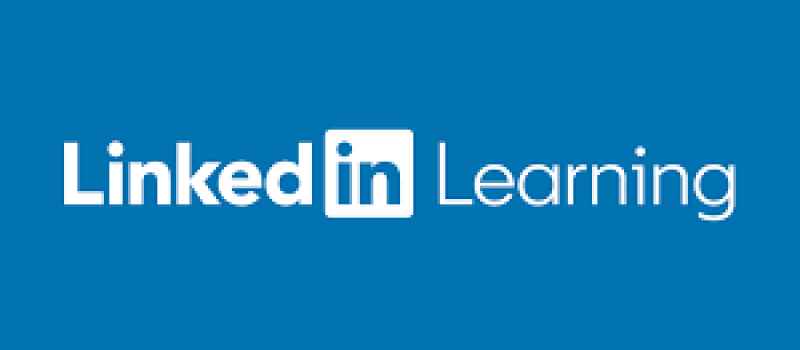 LinkedIn Learning
Find numerous tutorials and trainings in a variety of topics to assist with teaching & learning needs.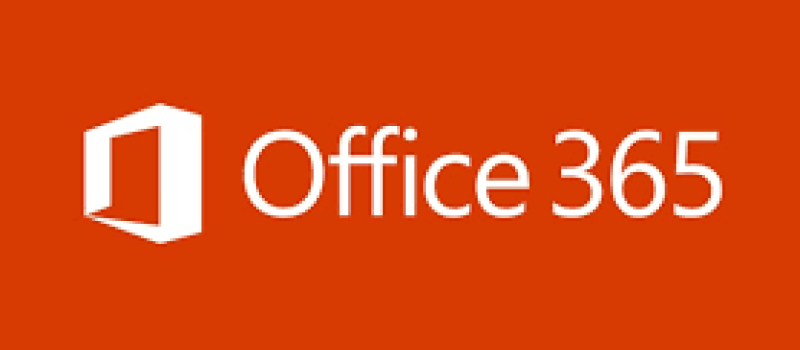 Microsoft Office 365
This tool allows all St. Clair College staff and students to use Microsoft products, including but not limited to Word, Excel, PowerPoint, Forms, Sway, and Stream.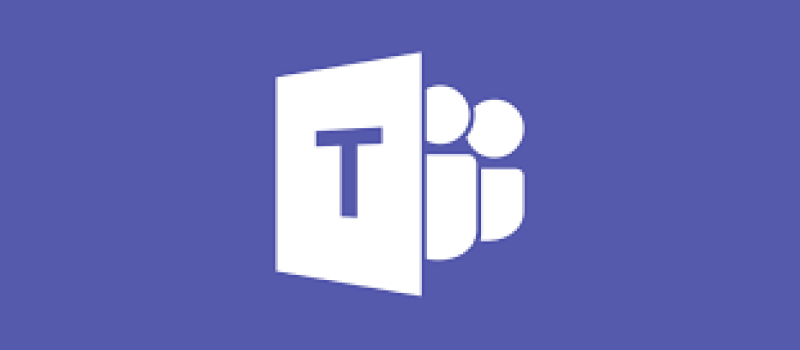 Microsoft Teams
Teams is part of Office 365 and allows faculty to schedule, attend, and host virtual meetings.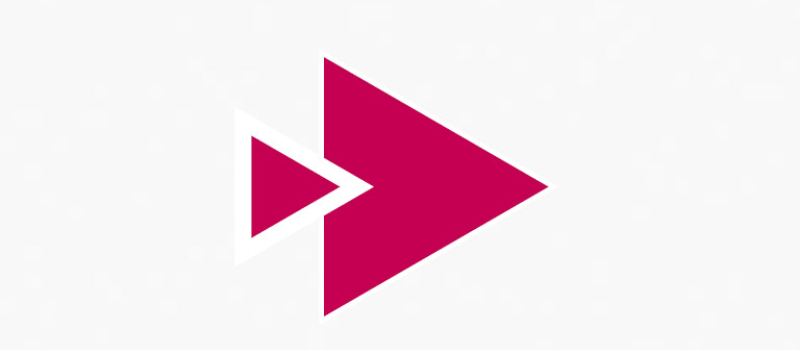 Microsoft Stream
Students and faculty use Stream to create and edit videos with subtitles. PowerPoint documents can be exported into Stream.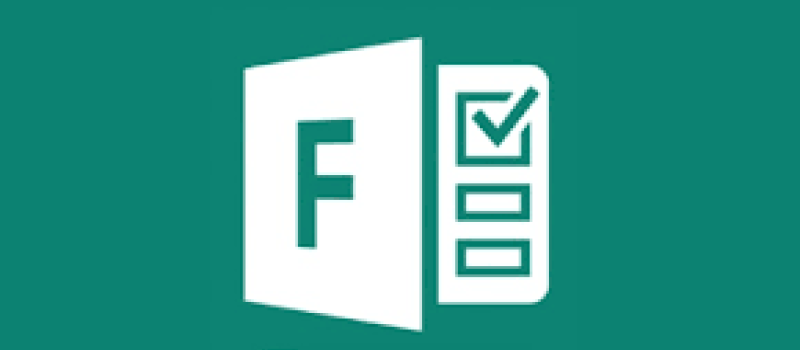 Microsoft Forms
Forms is a great tool for formative assessments, peer evaluations, feedback, and quizzes. It's user-friendly and includes accessibility features.
Open Education Resource (OER) Tools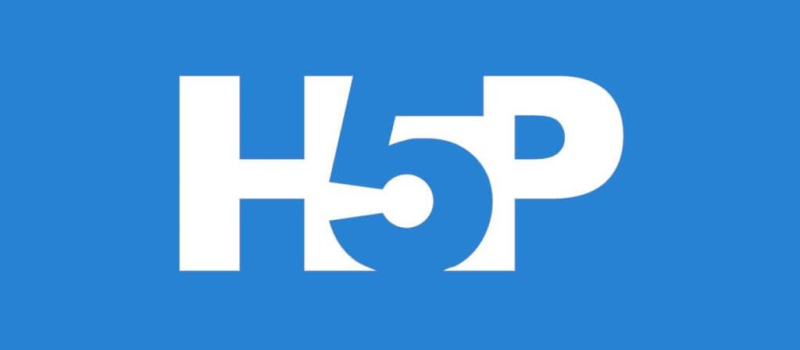 H5P
Create, edit, adapt, and reuse, interactive HTML5 activities like drag/drop, fill in the blanks, crosswords, and more!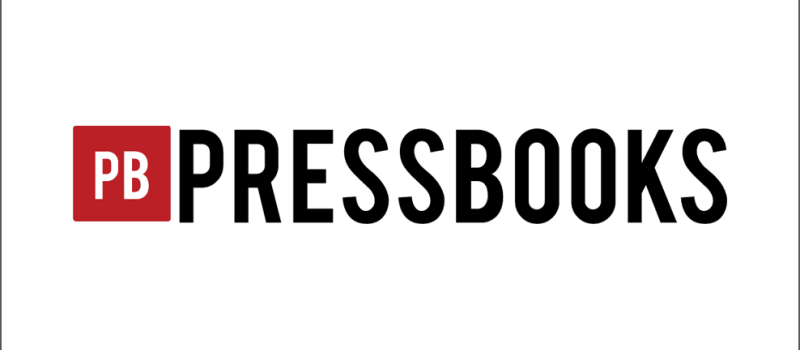 Pressbooks
Pressbooks is an OER tool from eCampus Ontario. Use this tool to adopt, adapt, and create open textbooks.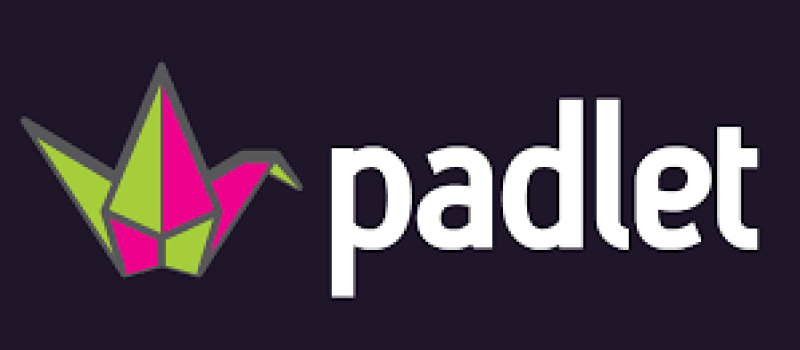 Padlet
Use this as a collaborative digital bulletin board.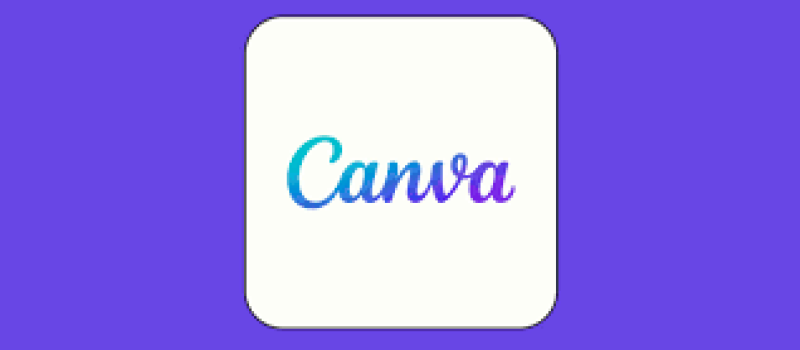 Canva
Use this to create a variety of digital designs (flyers, social media posts, etc.).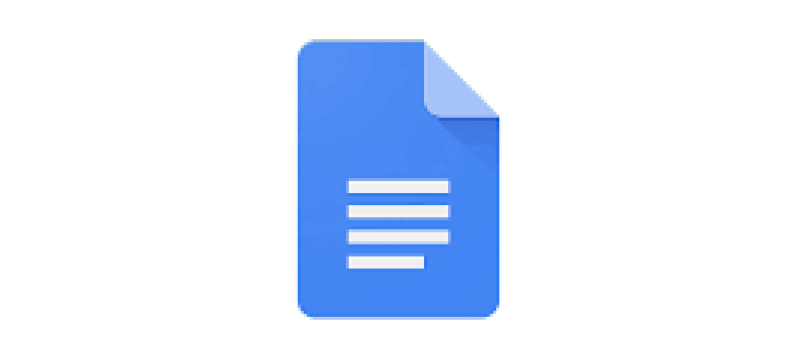 Google Docs
Use this to support students in creating and collaborating on online documents in real time.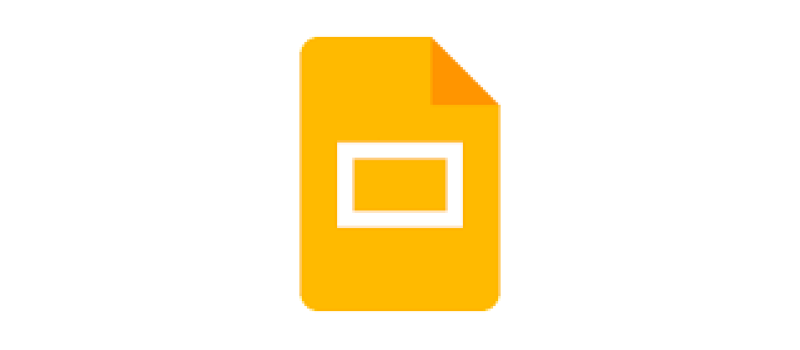 Google Slides
Use this to support students in creating, presenting, and collaborating on online slide shows in real time.
Jamboard
Use this to support collaborating and engaging students in active learning.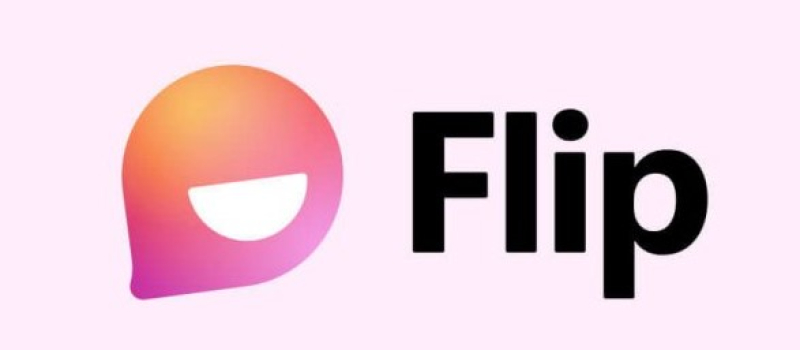 Flip
Use this digital video tool in a variety of ways to support student learning.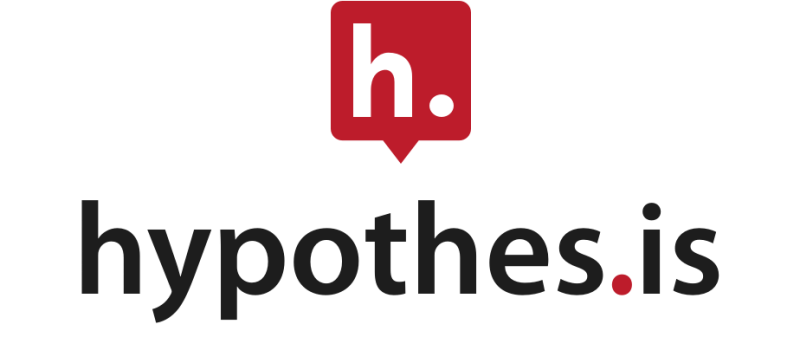 Hypothes.is
Use this online tool to engage students with annotation.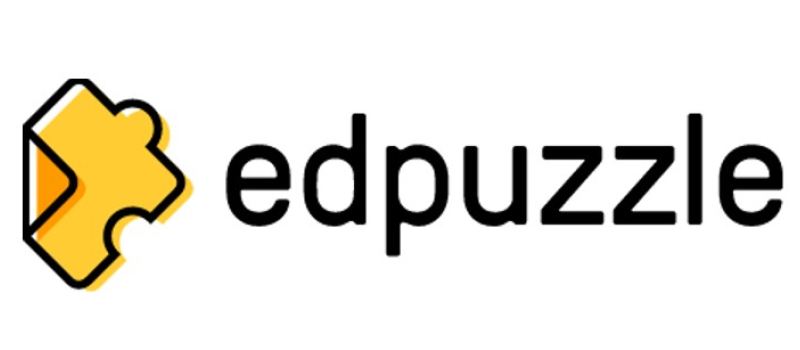 EdPuzzle
Use this tool for annotating videos.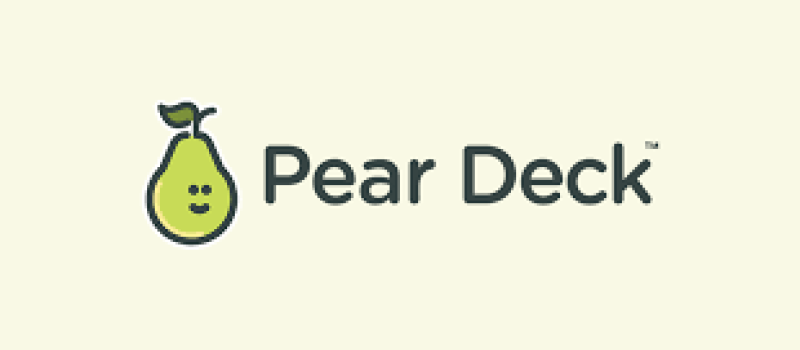 Pear Deck
Use this tool for formative assessments embedded in presentations.